RE-ENABLE LASTPASS ACCOUNT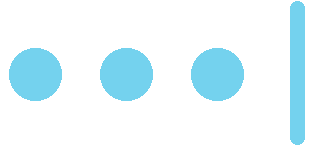 Add to browser.
Click Add extension above − it takes less than a minute to download!

Add to browser
Create Account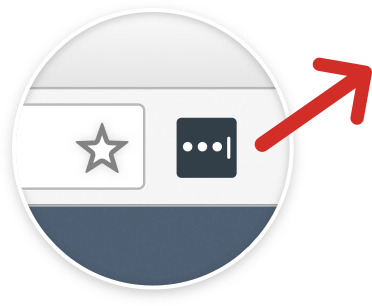 You're almost done.
Next, click the LastPass browser button above to create your account or log in.

Add to browser
Create Account
Re-enable LastPass Account

For security reasons, LastPass is requiring that you verify that you have access to your email account. This check should take 1 minute and will ensure your security.

This will continue with each new location you try to login with until you change your master password or select that you're comfortable with how strong your master password is.

To re-enable your account:


Enter your email in the below box.
Click 'Send Email' to have LastPass.com send you an email containing further instructions.
If you do not receive the email or experience issues, please check your SPAM folder. If you continue to have problems, email us at support@lastpass.com for assistance.
GMAIL is sending these emails to SPAM, CHECK YOUR SPAM FOLDER, mark it not spam!If you've stored your email account password in LastPass and are being redirected to this page before we log you in you can login to your LastPass extension without an Internet connection or utilize Pocket. You can get to your data offline!