Enjoy to help you manage your online life at school!
With LastPass Premium, you have unlimited sync to unlimited devices including smartphones and tablets. You'll never forget another password and you'll have them handy wherever you go.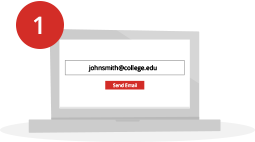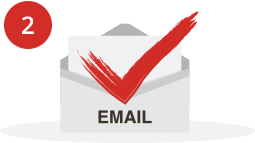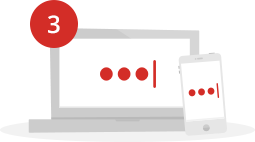 Submit your valid
.edu email address.
Confirm your email and
apply your credit.
Enjoy LastPass
Premium!
NOTE:
If you registered your LastPass account with an email address other than your university email address, you will still be able to upgrade your LastPass account after receiving the email.
NOT JUST .EDU:
We try to support all accredited universities around the world. If your university email address is not accepted, please reach out to the team
here
to request that it be added.
Don't see the email?
Check your Spam folder first. If you have further questions or problems, please
submit a support ticket
for assistance from the LastPass team.
Don't use LastPass yet?
LastPass helps you generate and store passwords, sync data across all your browsers and machines, and generally take control of your digital life.
Create an account
today, install the LastPass addon in your browser(s) and come back to redeem your student upgrade!