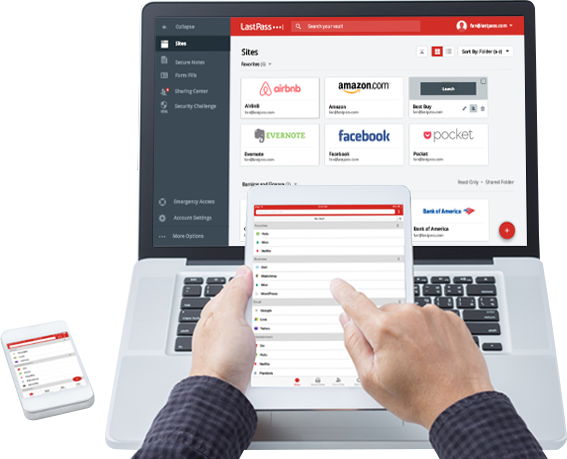 Passwords Made Easy.
Simplify your online life with LastPass, the convenient and secure way to manage your passwords.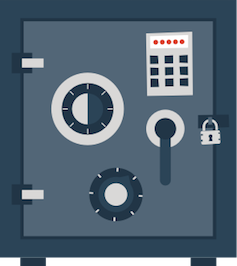 Solve All Your Password Problems.
Stop wasting time writing, remembering, and resetting passwords. Only remember one master password, and keep the rest locked up and easy-to-find in the LastPass password manager.

I've got better things to do than worry about passwords! LastPass lets me stay focused on what really matters.
Alexis D., 1-year user, 56 sites
Protect Your Passwords Today
Getting started is free, fast, and takes a few simple steps.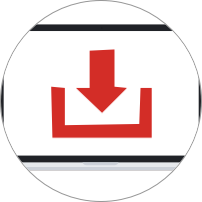 Download
Install LastPass on the browser or device of your choice, it's free and only takes a few minutes.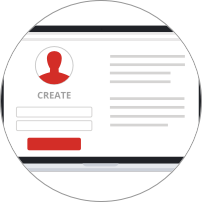 Create Account
Sign up with your email address and create a strong master password.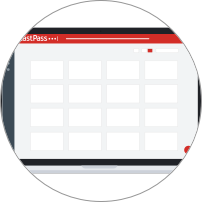 Login and Save Sites
Sign in to the extension or app then start saving and autofilling passwords for every website.