Add to Chrome.
Click 'Add extension' above.
The installation process should take less than a minute.
Next, you'll Create an Account.

Passwords Made Easy.
Simplify your online life with LastPass, the convenient and secure way to manage your passwords.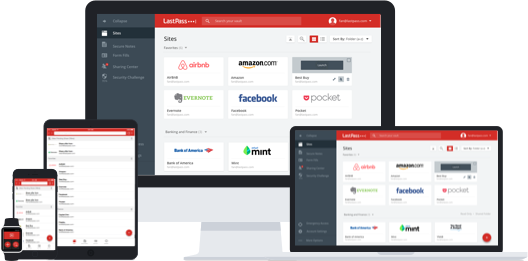 Lock Your Passwords In a Vault
Secure your LastPass account with a master password only you know, and keep the rest of your passwords locked up and easy-to-find in your LastPass vault.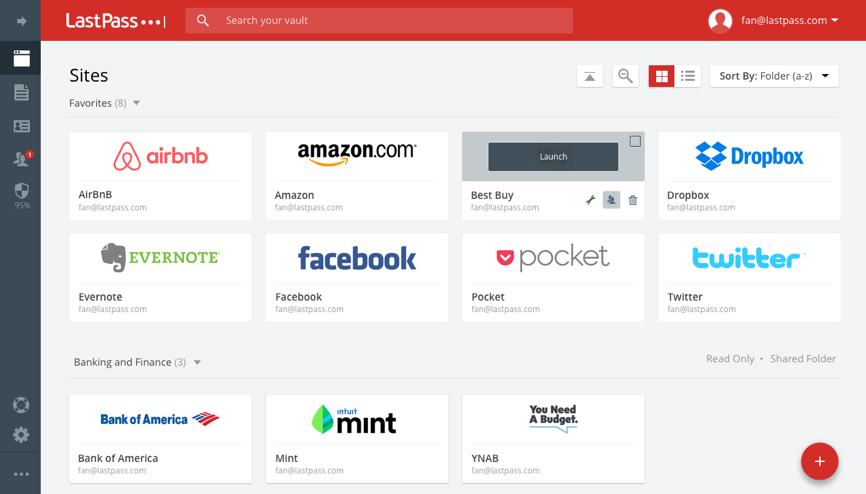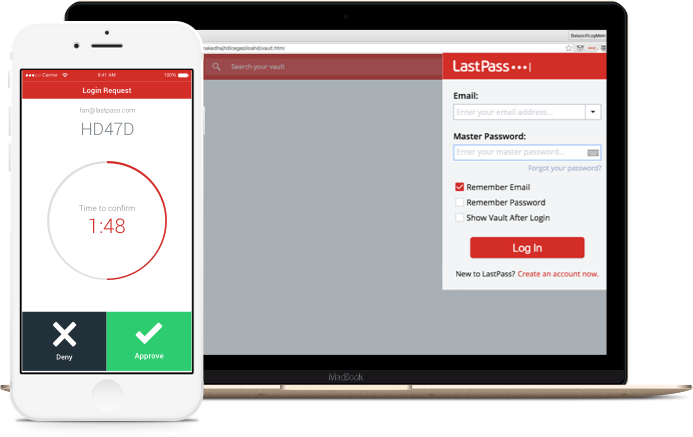 Reinforce Your Security
Not only is your vault locked with a password that's never shared with LastPass, we use bank-level encryption to scramble your data for secure transfer and storage. We go beyond industry standards to keep your data safe.
Used & Trusted By Millions
My finances, health records, and personal business are all conducted online, and 'one-password-fits-all' is a huge security risk I'm not willing to take.

Tom O.
1.5-year user, 60 sites
The LastPass apps are invaluable. Gone are the days of separating work from personal. LastPass allows me to put all my eggs in one secure basket.

John P.
4-year user, 156 sites
I feel safer knowing I have a much reduced risk profile; when sites get hacked I know I'm protected with a randomly-generated, unique password from LastPass.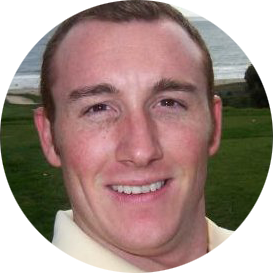 Jeff M.
4-year user, 100+ sites
Protect Your Passwords Today
Getting started is free, fast, and just a few simple steps.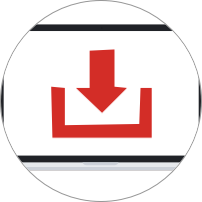 Download
Install LastPass on the browser or device of your choice, it's free and only takes a few minutes.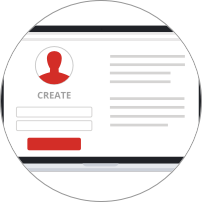 Create Account
Sign up with your email address and a strong master password. Make it a good one!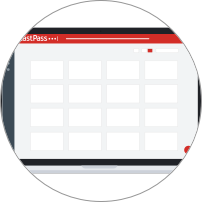 Login and Save Sites
Sign in to the extension or app, then start saving and autofilling passwords for every website.