Add to Chrome.
Click 'Add extension' above.
The installation process should take less than a minute.
Next, you'll Create an Account.
It's easy to share the gift of LastPass Premium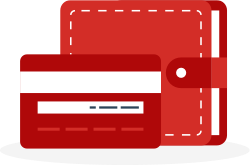 Purchase a gift of LastPass Premium for $12.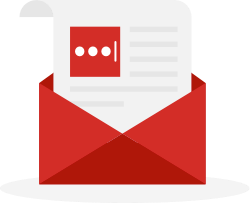 Email or print the gift certificate for your recipient.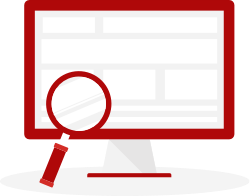 They redeem the Premium credit for a new or existing LastPass account
Give the gift of added security and convenience with LastPass Premium. Your recipient will enjoy unlimited sync to unlimited devices, the easy and secure password sharing with the Shared Family Folder, and more two factor authentication options to protect their LastPass account.
Free
Premium
Unlimited storage for passwords and notes
Automatic backup and sync for your first device
Automated filling of logins and forms
Audit passwords with Security Challenge
Multifactor authentication and One Time Passwords
Unlimited sync across all mobile and desktop devices
Additional multifactor authentication options
Desktop application passwords
Shared Folders with customized permissions
1 Folder
Up to 5 Users