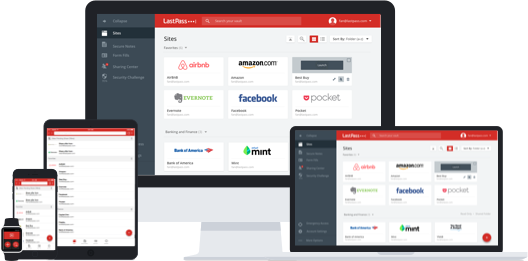 Download LastPass 4.0 For Firefox
LastPass 4.0 for Firefox makes it easy for anyone to get started with secure password management.
Download Now
Need LastPass on other browsers too?
Download here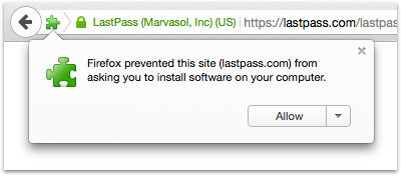 Click "Allow" to Complete Download
If you see this prompt from Firefox, click "allow" to complete the install of LastPass in your browser toolbar.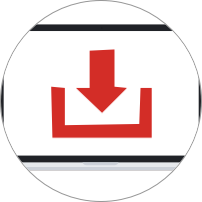 Download
Install LastPass on Firefox. It's free and only takes a few minutes.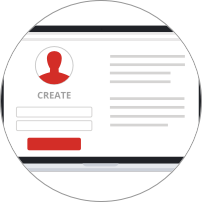 Create Account
Sign up with your email address and create a strong master password.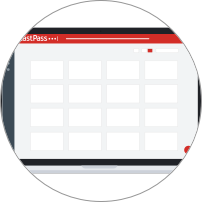 Login and Save Sites
Sign in to the extension or app then start saving and autofilling passwords for every website.