LastPass Universal Linux Installer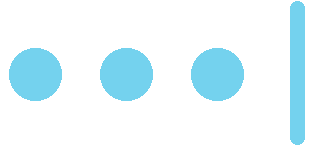 Add to browser.
Click Add extension above − it takes less than a minute to download!

Add to browser
Create Account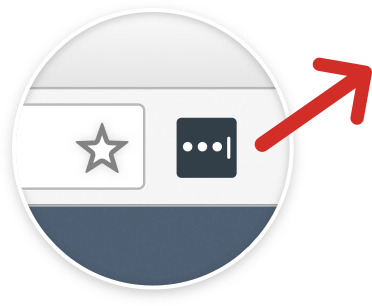 You're almost done.
Next, click the LastPass browser button above to create your account or log in.

Add to browser
Create Account
Latest Linux Release:
lplinux.tar.bz2
SHA-256: 22690e30f5670205df2e5508ae799757b81060aa25b33bb115eeea6ba90e4425
Right-click and save lplinux.tar.bz2 to your computer.
Once downloaded, run:
 tar xjvf lplinux.tar.bz2
 cd lplinux && ./install_lastpass.sh

as your normal user. The script will invoke sudo as needed.