LastPass OpenSSL CCS checker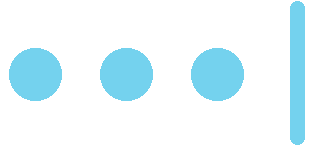 Add to browser.
Click Add extension above − it takes less than a minute to download!

Add to browser
Create Account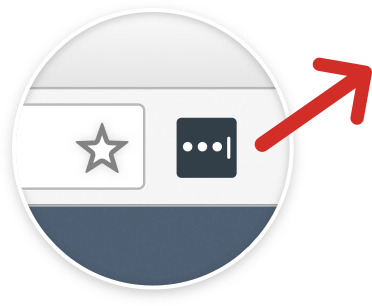 You're almost done.
Next, click the LastPass browser button above to create your account or log in.

Add to browser
Create Account
Kikuchi"s logo for the MITM bug
This issue has been largely solved, this tool has been deprecated.
News broke on Thursday, June 5th 2014 about a new
man-in-the-middle CCS injection vulnerability
in the OpenSSL cryptographic library, which is used by roughly two-thirds of all websites on the Internet. Use our tool to check your frequently used websites and determine if they have been affected by the bug.
Check a site:
Need some inspiration?
Try:
www.Yahoo.com
Try:
CraigsList.org
Try:
Adobe.com
Try:
LastPass.com
Check the sites that you've entrusted with your information. If you have any doubt, please use
LastPass
to update passwords on potentially impacted sites.
Get started with LastPass now
.
Has your organization made a public statement about use of vulnerable versions of OpenSSL and the impact that the CCS exploit has on your customers? Or if you updated your SSL libraries and we are still incorrectly reporting your site as vulnerable:
Let us know