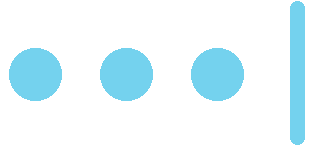 Add to browser.
Click Add extension above − it takes less than a minute to download!

Add to browser
Create Account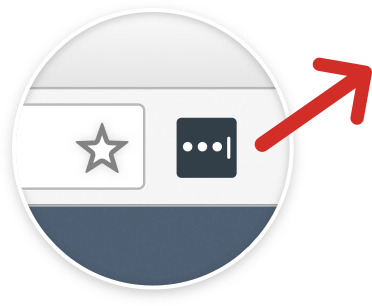 You're almost done.
Next, click the LastPass browser button above to create your account or log in.

Add to browser
Create Account
I forgot my Master Password or it's not working, how do I recover access to my account?
LastPass is never sent your Master Password, so we cannot send it to you or reset it for you.
Try logging into the website at https://lastpass.com - if you can sign in here, please uninstall the extension and re-install and test your login again.
If you can intermittently login: type your Master Password in a text document and copy/paste to ensure there are no typos. In addition, verify whether Caps Lock is enabled or disabled.
If you still receive an "invalid password" error, try your Password Hint that you set up when you created your account. This is a reminder hint NOT your Master Password.
If the hint doesn't help, go to the Account Recovery page to activate your local One Time Password. This allows you to change your Master Password if you've logged into LastPass previously on that computer, and is the only way to 'reset your password'. You should try this on all browsers and on all computers where you've used the LastPass plugin to access your account. This method does not work on mobile devices. Account recovery is not supported on mobile devices or apps. Changing the master password, reverting the account, or clearing the browser cache for LastPass can destroy these files.
If you have updated your Master Password within the last 30 days, you can go through these steps to Revert to change to your previous Master Password. Please note, we do NOT recommend selecting the "restore" option unless you have confirmed with LastPass Support that this is the best course of action.
If you are only seeing this for your mobile device:

Verify with the same copy/paste from a plain text document that the password is being entered correctly.
Please uninstall and re-install the appllication.
If you have any special characters in your master password, this may be causing the issue as well.

If you still can't recover your password, your only recourse is to Reset Your Account and start over. Resetting permanently removes your data, but your account status will remain.
Please note : Account Recovery may not be available to LastPass Enterprise users. Please contact your Enterprise Admin if you need to recover your password.
Still Having Trouble?
Look for answers in our vibrant customer-to-customer community help forums.
Forums
View your account information and view the status of previously submitted support tickets.
View Tickets
Submit a support ticket and we'll get back to you as soon as we can!
New Ticket