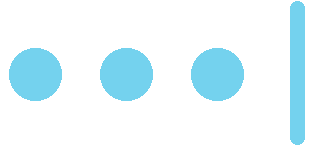 Add to browser.
Click Add extension above − it takes less than a minute to download!

Add to browser
Create Account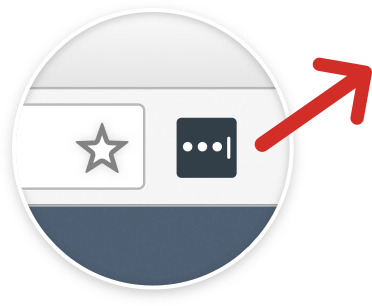 You're almost done.
Next, click the LastPass browser button above to create your account or log in.

Add to browser
Create Account
Why am I getting a notification from LastPass Sentry Alert?
LastPass Sentry will activate when you perform a Security Check.
When asked if you want LastPass to check all of the emails saved within LastPass to see if they have been compromised during known security breaches, LastPass Sentry will activate and send emails alerting you which site your credentials were likely compromised on. If LastPass Sentry notices an issue, it will send 2 emails:
One email to the compromised email address

One email to the address used with LastPass
But what if I don't have a LastPass account?
If you don't have a LastPass account, it means that someone else (hopefully someone you know) has your email address stored in their LastPass account. When that person runs a security check, it scans all email addresses in their LastPass Vault and sends an email if that account was compromised.
To learn more about how LastPass Sentry works, see the LastPass Manual.
Still Having Trouble?
Look for answers in our vibrant customer-to-customer community help forums.
Forums
View your account information and view the status of previously submitted support tickets.
View Tickets
Submit a support ticket and we'll get back to you as soon as we can!
New Ticket