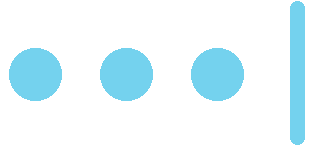 Add to browser.
Click Add extension above − it takes less than a minute to download!

Add to browser
Create Account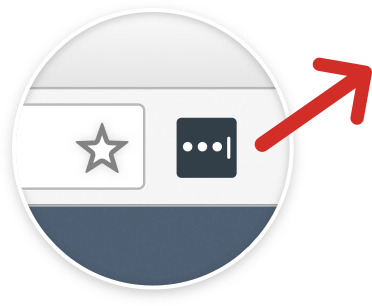 You're almost done.
Next, click the LastPass browser button above to create your account or log in.

Add to browser
Create Account
You might also find your answer in the LastPass Enterprise Manual.
Lastpass Sesame is not working on Mac OSX El Capitan - receiving a cabundle.pkg error.
"cabundle.pkg error : This package is incompatible with this version of OS X and may fail to install."
If you already on El Capitan, you will most likely not require the cabundle.pkg. If Sesame reports that it has trouble connecting to LastPass (Internet Connectivity Failure), your CA certificates might be old or could have been corrupted. If this occurs, you can try to install the cabundle.pkg to update them.
The cabundle.pkg must update the certificates in your /usr directory. In El Capitan this directory is protected by a new security feature called "Systems Integrity Protection" (SIP - also known as 'rootless') that prevents applications from changing files in protected systems directories.
Currently you will need to disable SIP, install the cabundle.pkg, then re-enable SIP.
To disable SIP :
Reboot the Mac and hold down Command + R keys simultaneously after you hear the startup chime, this will boot OS X into Recovery Mode

When the "OS X Utilities" screen appears, pull down the 'Utilities' menu at the top of the screen instead, and choose "Terminal"

Type the following command into the terminal then hit return:
csrutil disable; reboot
You'll see a message saying that System Integrity Protection has been disabled and the Mac needs to restart for changes to take effect, and the Mac will then reboot itself automatically, just let it boot up as normal.
To re-enable SIP :
Simply reboot the Mac again into Recovery Mode as directed above, but at the command line use the following syntax instead:
csrutil enable
Just as before, a reboot of the Mac is required for changes to take effect.
Still Having Trouble?
Look for answers in our vibrant customer-to-customer community help forums.
Forums
View your account information and view the status of previously submitted support tickets.
View Tickets
Submit a support ticket and we'll get back to you as soon as we can!
New Ticket