Add to Chrome.
Click 'Add extension' above.
The installation process should take less than a minute.
Next, you'll Create an Account.
Just Click Play
If you have issues viewing our screencasts, try accessing them directly from YouTube by clicking HERE and verifying that you meet their system requirements by clicking HERE. If you have comments, suggestions for future videos, or would like to help us make additional video tutorials, please contact us.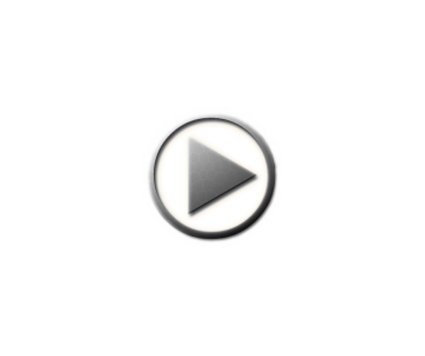 Why use LastPass?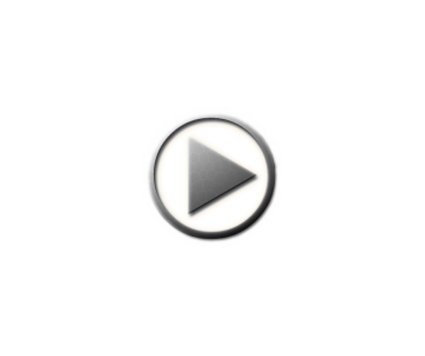 How LastPass solves your password problems.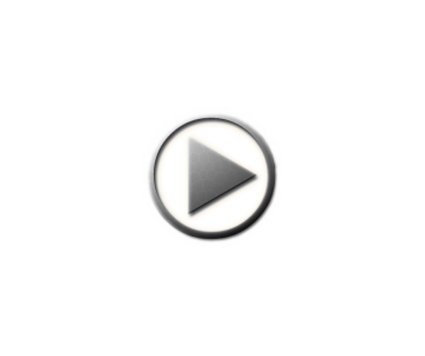 Getting started with LastPass.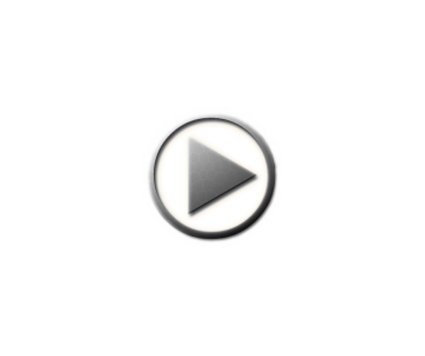 Enterprise Users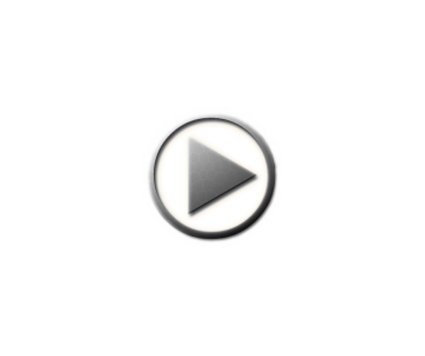 How to add a site.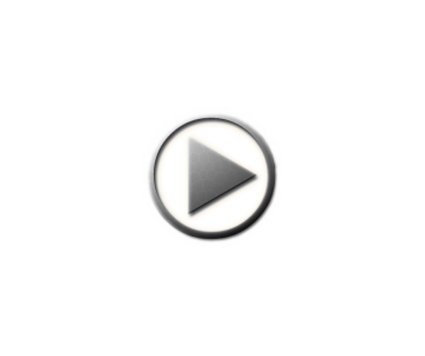 How to Automatically Fill Webpage Forms.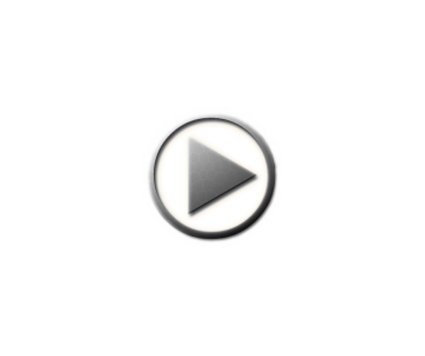 Why LastPass Enterprise?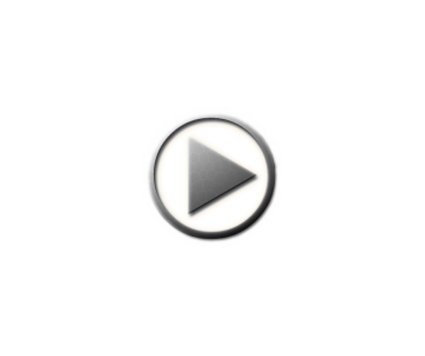 LastPass 101: Saving a Site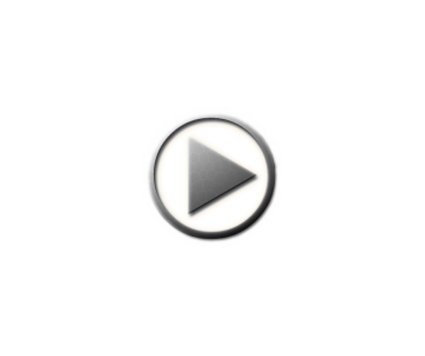 Enterprise Admin Console Overview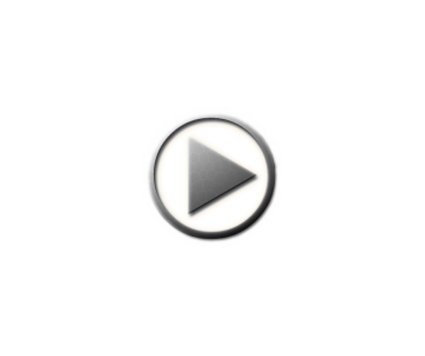 Save All Entered Data