Toevoegen aan Chrome.
Klik hierboven op 'Voeg extensie toe'
Het installatieproces duurt minder dan een minuut.
Vervolgens maakt u een account aan.
Klik gewoon op Afspelen
Als u problemen heeft met het bekijken van onze screencasts, probeer ze dan rechtstreeks te bekijken via YouTube door HIER te klikken en na te gaan of u voldoet aan hun systeemeisen door HIER te klikken. Als u opmerkingen of suggesties heeft voor toekomstige video's, of als u ons wilt helpen met extra video handleidingen, neem dan contact met ons op.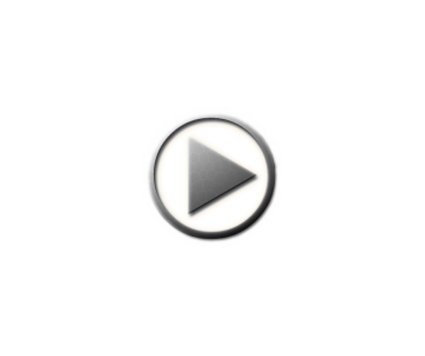 Why use LastPass?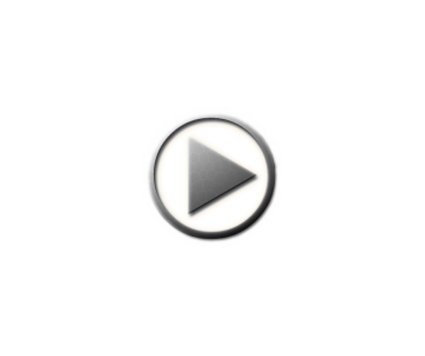 How LastPass solves your password problems.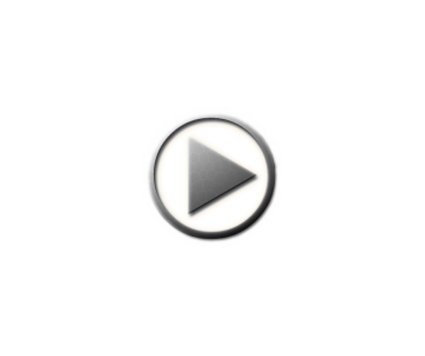 Getting started with LastPass.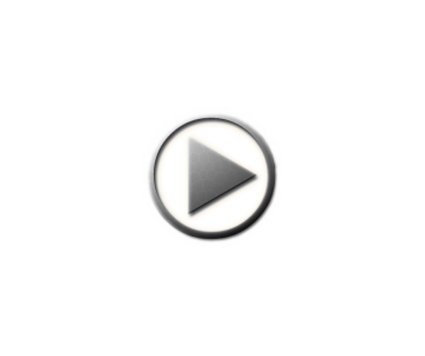 Enterprise Users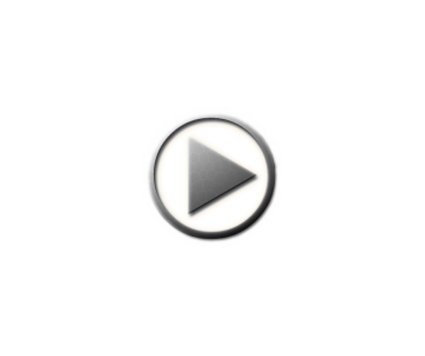 How to add a site.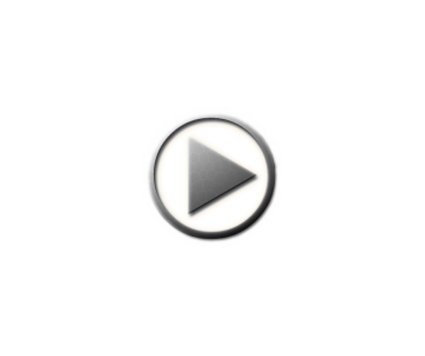 How to Automatically Fill Webpage Forms.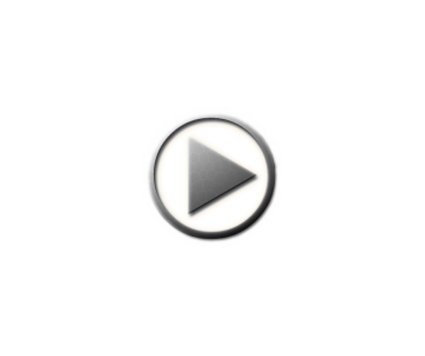 Why LastPass Enterprise?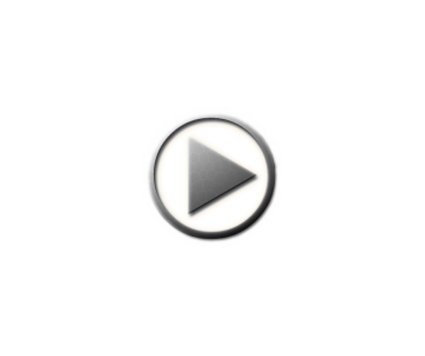 LastPass 101: Saving a Site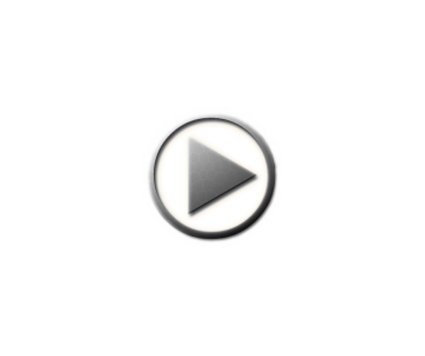 Enterprise Admin Console Overview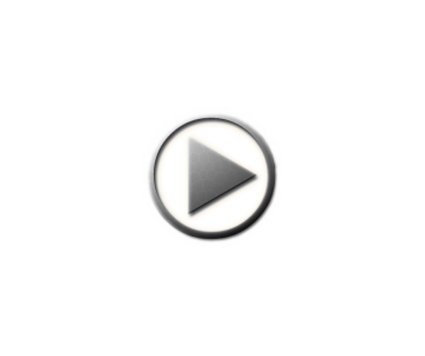 Save All Entered Data