Add to Chrome.
Click 'Add extension' above.
The installation process should take less than a minute.
Next, you'll Create an Account.
Clique em Play
Se tem problemas a ver as nossas gravações, tente aceder diretamente a partir do youtube, clicando AQUI e verificando que cumpre os requisitos do sistema, clicando em AQUI. Se tem comentários, sugestões para futuros vídeos ou gostaria de nos ajudar a fazer vídeo-tutoriais adicionais, por favor contacte-nos.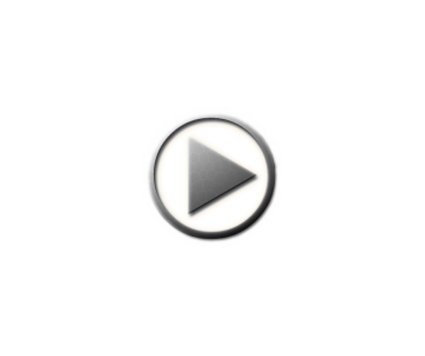 Why use LastPass?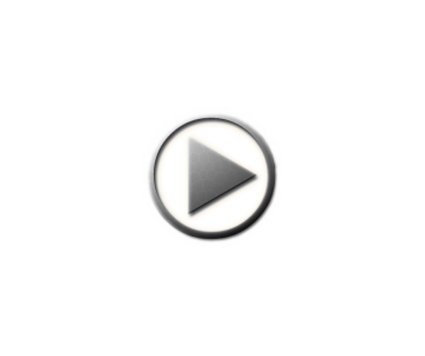 How LastPass solves your password problems.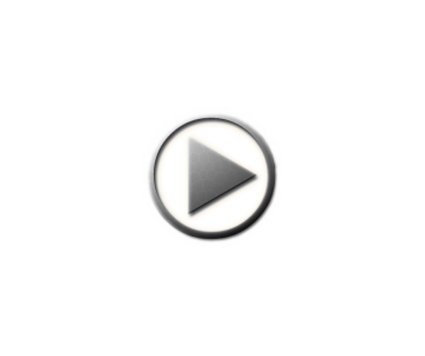 Getting started with LastPass.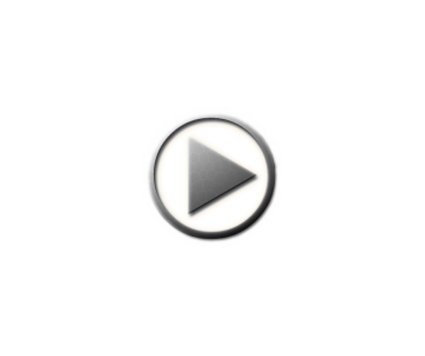 Enterprise Users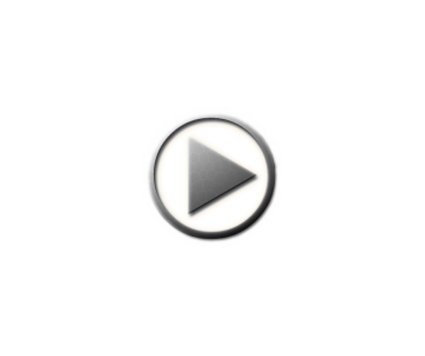 How to add a site.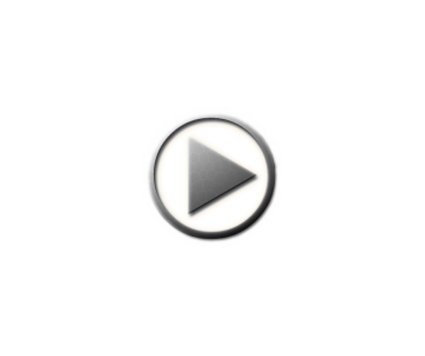 How to Automatically Fill Webpage Forms.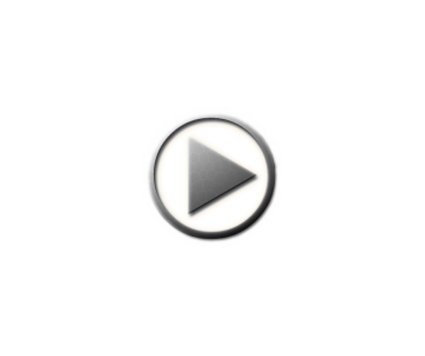 Why LastPass Enterprise?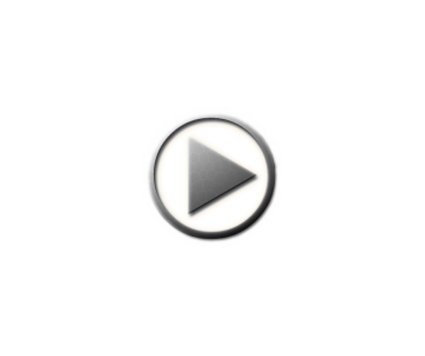 LastPass 101: Saving a Site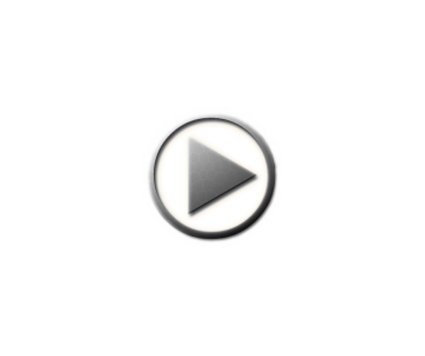 Enterprise Admin Console Overview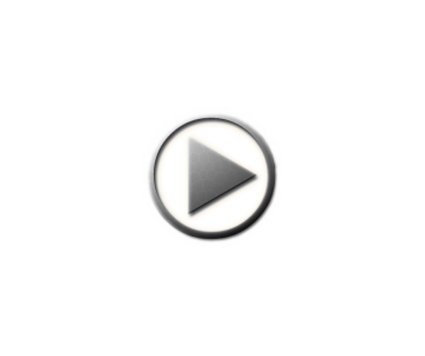 Save All Entered Data