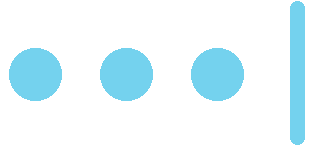 Add to browser.
Click Add extension above − it takes less than a minute to download!

Add to browser
Create Account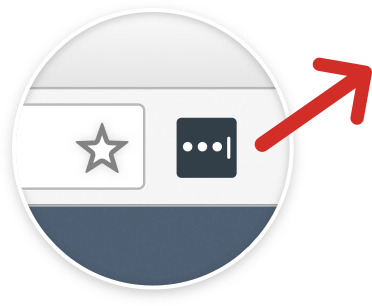 You're almost done.
Next, click the LastPass browser button above to create your account or log in.

Add to browser
Create Account
なぜLastPassを試してみるべきなのでしょうか?

さらなるセキュリティを追加
フィッシングサイトやマルウェアが心配ですか?<br/>2段階認証で侵入者を排除しましょう。

より良い体験を楽しんで下さい
User-friendly, secure verification with one-tap login to top sites, including Google, Facebook, Amazon, and more.

ログイン方法を選べます
The app supports 6-digit generated passcodes, SMS codes and automated push notifications for one-tap login.

The only Authenticator app you need
Enable push-based notifications for commonly-accessed sites, and auto-generated passcodes for others so you only need one app.

Leverage what you already have
You always have your smartphone with you, so there's no need to keep track of extra devices.

無料です!
今日中にあなたのAndroidやApple iOS端末にアプリをダウンロードして、LastPassアカウントを有効にしましょう!
Your login, your choice.
No other authenticator app allows push-based verification for top sites.





One-tap approval makes it simple.
2段階認証はあなたが考えている以上に簡単です。
Once you pair LastPass Authenticator with the site of your choice, you'll enjoy one-tap login for secure and instant access.