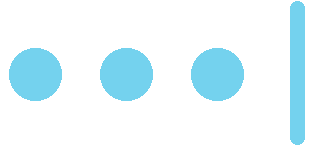 Add to browser.
Click Add extension above − it takes less than a minute to download!

Add to browser
Create Account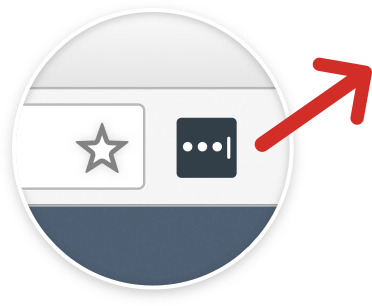 You're almost done.
Next, click the LastPass browser button above to create your account or log in.

Add to browser
Create Account
LastPass 品牌资产
请参考我们的 LastPass 标志和品牌使用指南。
您可以在下面下载您需要的各个项目。
LastPass 颜色
LastPass 红
RGB: 211, 45, 39
CMYK: 11, 96, 100, 2
PMS: 1795C
#D32D27
LastPass 暗红色
RGB: 175, 8, 6
CMYK: 21, 100, 100, 15
PMS: 7621C
#AF0809
黑色
RGB: 0, 0, 0
CMYK: 75, 68, 67, 90
PMS: BLACK
#000000
Dark Blue
RGB: 12, 35, 64
CMYK: 100, 76, 12, 70
PMS: 289C
#0C2340
Light Blue
RGB: 0, 163, 224
CMYK: 86, 08, 00, 00
PMS: 299C
#00A3E0
Yellow
RGB: 237, 224, 75
CMYK: 06, 00, 82, 00
PMS: 603C
#EDE04B
Dark Grey
RGB: 51, 63, 72
CMYK: 65, 43, 26, 78
PMS: 432C
#333F48
Light Grey
RGB: 217, 225, 226
CMYK: 07, 01, 03, 02
PMS: 7541C
#D9E1E2
命名约定
"L" 和 "P" 是始终大写,两者之间无空格。
Lastpass
lastpass
lastPass
Last pass
last pass
last Pass
Last Pass
Lasspass
品牌资料的使用
For interview requests or any other media enquiries, please contact press@lastpass.com. For any questions about using our logo or branding, or general marketing enquiries, please contact marketing@lastpass.com.
The logos and materials provided here are the intellectual property of LastPass. Please don't use our branding in a way that might imply a partnership or endorsement of your product or business without written consent from our team.
请不要以任何方式改变我们的标志或图形。如有任何使用我们品牌资产的疑问,请联系我们的营销团队。
By using the LastPass brand and these materials, you're agreeing to the LastPass Terms of Service, the rules outlined here, and all LastPass policies. We may change these policies from time to time.
If in doubt, please contact our marketing team for approval of use of our brand and logo. All logos and brand materials are copyright 2008-2017 by LastPass.