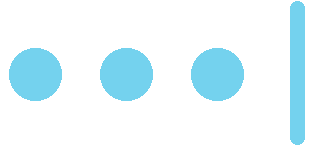 Add to browser.
Click Add extension above − it takes less than a minute to download!

Add to browser
Create Account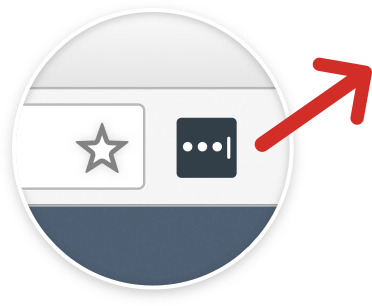 You're almost done.
Next, click the LastPass browser button above to create your account or log in.

Add to browser
Create Account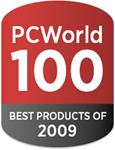 The PC World 100: Best Products of 2009
Here is the
cream of the crop

, the 100 best of 2009...automatically fills in saved log-ins and forms with the click of a button. This handy Web freebie and browser plug-in also syncs your data to any computer that you use regularly. You always knew that someday you'd find a more reliable password manager than your yellow Post-its.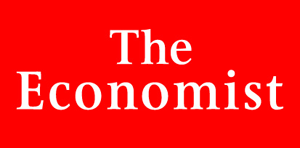 How to stay sane as well as safe while surfing the web
...all you have to do is log into LastPass and click the website you wish to check out. The tool then
automatically logs you on securely to the selected site

. It will even complete all the forms needed to buy goods online if you have stored your home address, telephone number and credit-card details in the vault as well.

...this thing is secure every way you can imagine. And it's simple.
...I've completely switched my entire solution for managing passwords, after spending days researching it and testing it and playing with it, over to LastPass...And
they really have nailed it

. I mean, I don't see a single problem with this.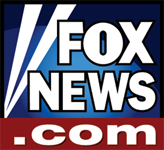 It is so so easy! Honestly, I use it all the time.
If you don't create strong passwords, you are a sitting duck....What I do honestly is use a password manager. A service like [LastPass] will do it for you. You'll have one major password to remember:
one master password

....And you can access [your passwords] from wherever you are - just login to your account!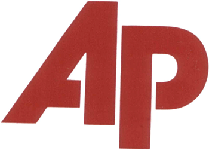 ...designed from the ground up to store passwords online
Since LastPass is free and
has the edge

on browser and Mac compatibility, it should probably be your first pick.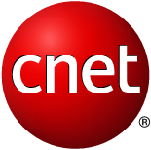 4 1/2 stars
This robust password manager is a
must-use freeware tool

that supports multiple operating systems and browsers.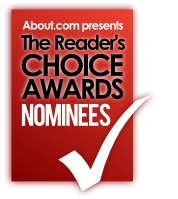 2010 About.com Reader's Choice Awards: Best Privacy/Security Add-On
The Best Privacy/Security Add-On category accepted nominations for any browser add-ons, plug-ins, or extensions that are
designed to protect your privacy and ensure your safety while surfing the Web

.

LastPass rocks
You've no doubt learned to take the various claims software developers make about their products with a grain of salt, but the gang at Lastpass may be right on with theirs. Lastpass may just be the
last password you'll ever have to remember

.

LastPass Saves and Syncs Passwords Between All Your Browsers
LastPass puts all of your individual passwords behind one master password. When you type in that master password, LastPass can then
automatically log you in to any web site

you visit with saved login credentials. Even better, LastPass syncs passwords over the Internet, so all your saved passwords on your work computer, for example, will always be synced up on your home computer.

Download of the Week
I've been using [LastPass] for a few months now and have never looked back. If you are in need of a way to securely store multiple passwords, and have them accessible at all times as you move between workplaces, look no further than LastPass --
it will truly be the last password you'll have to remember

, and it's free!

WINNER - Best Password Manager
LastPass is
the king of password managers

. What makes LastPass stand above the rest is the wide selection of devices and platforms it supports. LastPass encrypts your password and stores a copy of it online, thus ensuring that your data is available from anywhere. With Lastpass you can afford to create random, non-guessable passwords and forget about them.

The 10 best Chrome extensions for work and play
LastPass is a free online password manager and Form Filler that not only
helps you track the zillions of passwords for social networks and other Web sites

, but helps make them more secure.

We can easily recommend LastPass
LastPass was [simple] to use, and because of this, the majority of users who try it out will likely
never use anything else

for their password needs.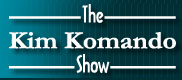 Download of the day
Luckily, there is a program that serves as a vault for all your passwords.
It is secure and easy to access

....entering a password-protected site takes one click.